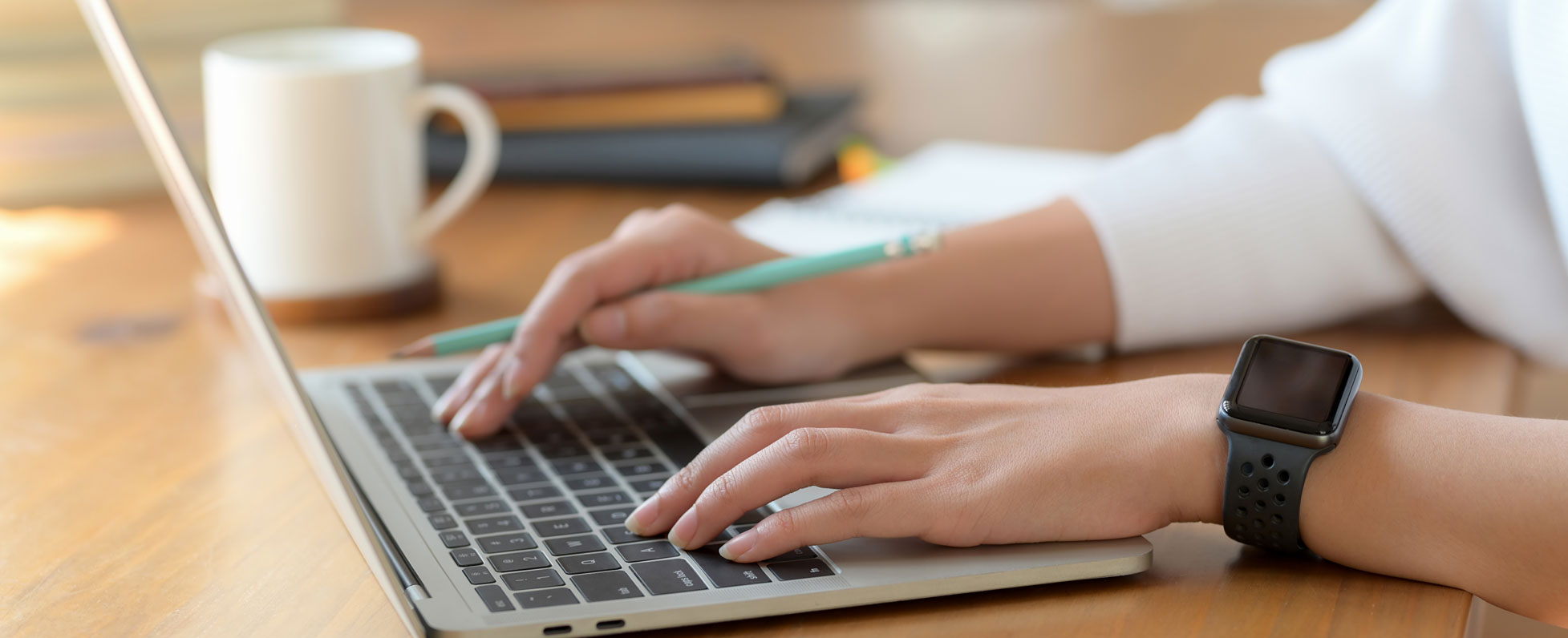 Software, training, and support to help you effectively engage students, regardless of course format.
Webinars
Webinars designed to provide critical information to faculty and staff about technology.
Next Live Webinar
Policies, Guidelines, and Recommendations
Frequently Asked Questions
Review the following frequently asked questions about technology. For additional information, read all frequently asked questions.