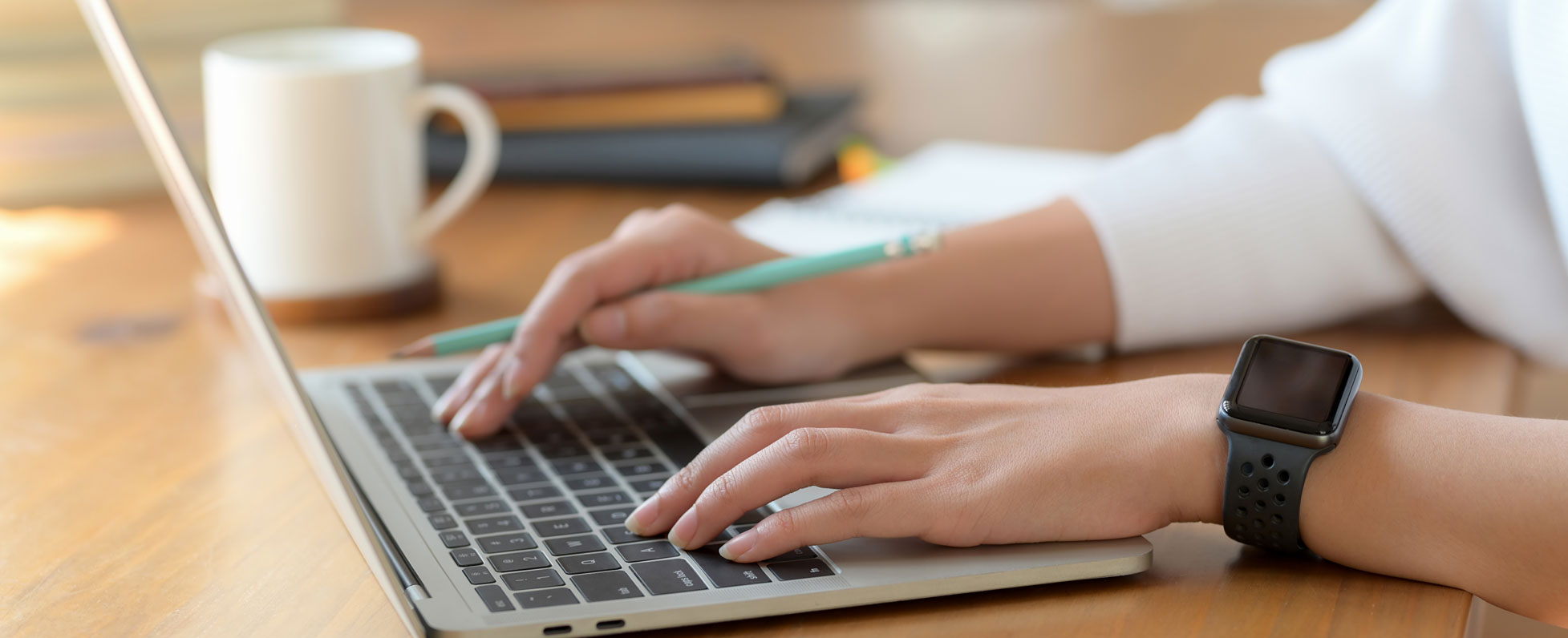 Software, training, and support to help you effectively engage students, regardless of course format.
Policies, Guidelines, and Recommendations
Frequently Asked Questions
Review the following frequently asked questions about technology. For additional information, read all frequently asked questions.
Technology
Instructors must use the classroom podium computer to present their lessons, ensuring participation for remote students and in-person students. If you choose to use your laptop or another device, the in-room audio will not work. Ensure that your files are accessible online or via USB drive.
It is recommended that instructors arrive 15 minutes before class to set up the necessary technology. For step-by-step instructions for setting up the podium computer, see the recommendations for Teaching with Zoom in a General Purpose Classroom (GPC) at University Park (PDF).
You can also see the Zoom at Penn State resources for more information.
Webinars
Webinars designed to provide critical information to faculty and staff about technology.
Next Live Webinar